Water is essential for humans: Access to water determines political conflict relations, the purity of water is elementary for the future of mankind. Our water treatment systems can therefore contribute to shaping the future. This is why we were particularly pleased to receive an invitation this year: Federal President Frank-Walter Steinmeier invited us to the "Forum Bellevue on the Future of Democracy" in Berlin at the end of November.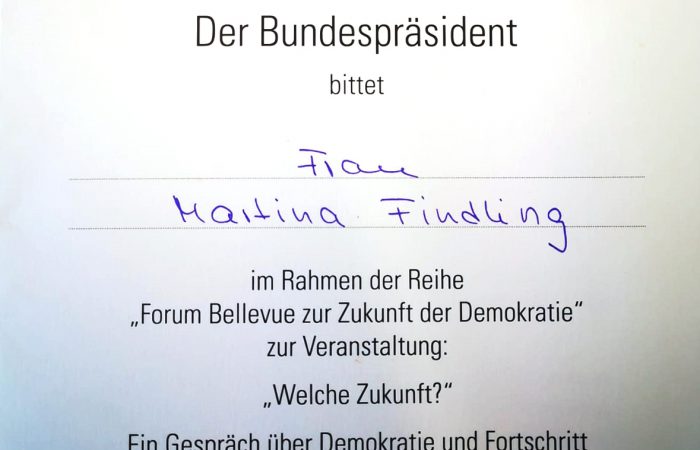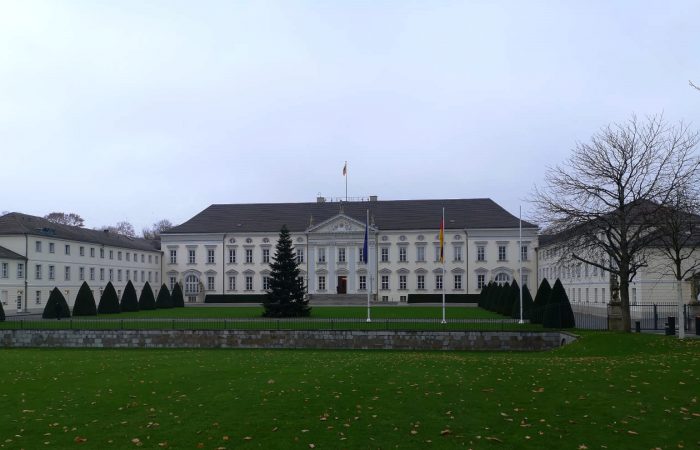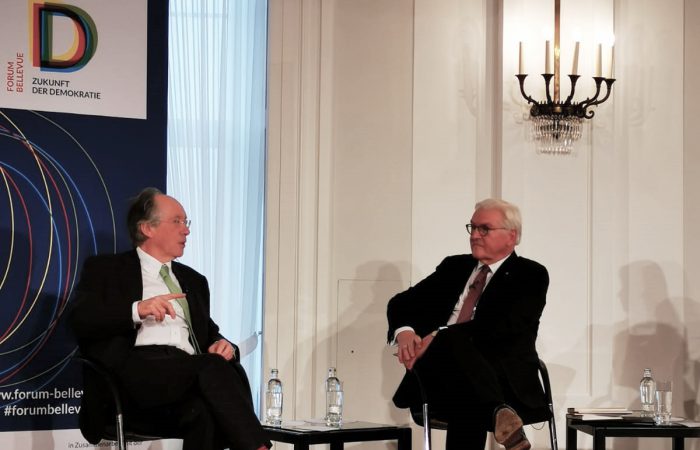 The German President discussed the question "Which future?" with the British author Ian McEwan, the US-Canadian psychologist Steven Pinker and the German neuroscientist Maren Urner. Among other things, they discussed the relationship between progress and democracy, fears about the future and climate change.
At the "Forum Bellevue on the Future of Democracy", challenges for democracy will be discussed with discussion partners from science, politics, culture, business and civil society.
You can view the discussion here: